The Chinese have always had a huge involvement in the online gaming sector across all of Asia, but their government along with Cambodia's government have recently announced that online gambling will be banned. What effect could this have on the property market across the online gaming hubs in Asia? You can find out below.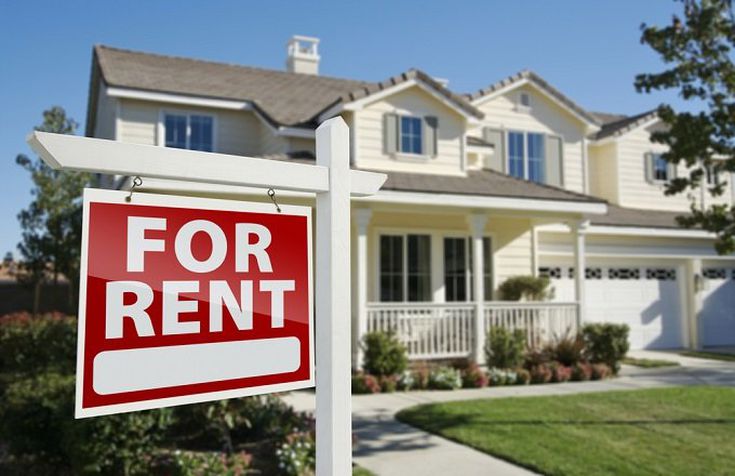 Some Important Background Information
In China, gambling is illegal so gambling centers that cater to the Chinese have sprung up across Asia – mostly in the Philippines and Cambodia.
Gambling companies in these countries hire Chinese nationals to work in them and the high number of Chinese people working in the online gambling industry in these two countries is something that is well documented.
This has increased rental prices, both commercially and domestically, but it could now be a bubble that is about to burst.
What is Happening in Cambodia?
As we mentioned in the introduction, Cambodia's government has decided to ban online gaming, which has resulted in tens of thousands of Chinese nationals leaving the country. The majority of these probably returned to China for a period of time and then headed over to the Philippines to get jobs in the blooming gaming sector there.
Now that the Chinese have left Cambodia, rental prices have decreased dramatically in places such as Poipet, Bavet, and Sihanoukvilla. In fact, Kim Heang, who is a CEO of a Real Estate company in Cambodia told the media that building that used to get rented out for the equivalent of $20,000 per month have been abandoned with nobody wanting to rent them out.

Furthermore, the locals are also losing out because before they could rent out their spare properties for decent sums of money, but now there is nobody that will rent them at the prices that used to be getting. The gaming companies that used to operate from Cambodia would have paid local property owners a decent sum of money to rent out their properties for their employees, but this is obviously no longer the case.
What is Happening in the Philippines?
The government in the Philippines estimates that there are about 130,000 Chinese people working in 50 different online gambling companies across the country. However, insiders believe that this figure is closer to 300,000.
The increase of Chinese nations has caused property prices to soar and there have even been stories of Filipinos leaving their homes and renting them out to online gambling companies and earning more than three times the current going rate.
Furthermore, thanks to the online gambling industry, rent prices in the capital have increased by a staggering 80% in just three years.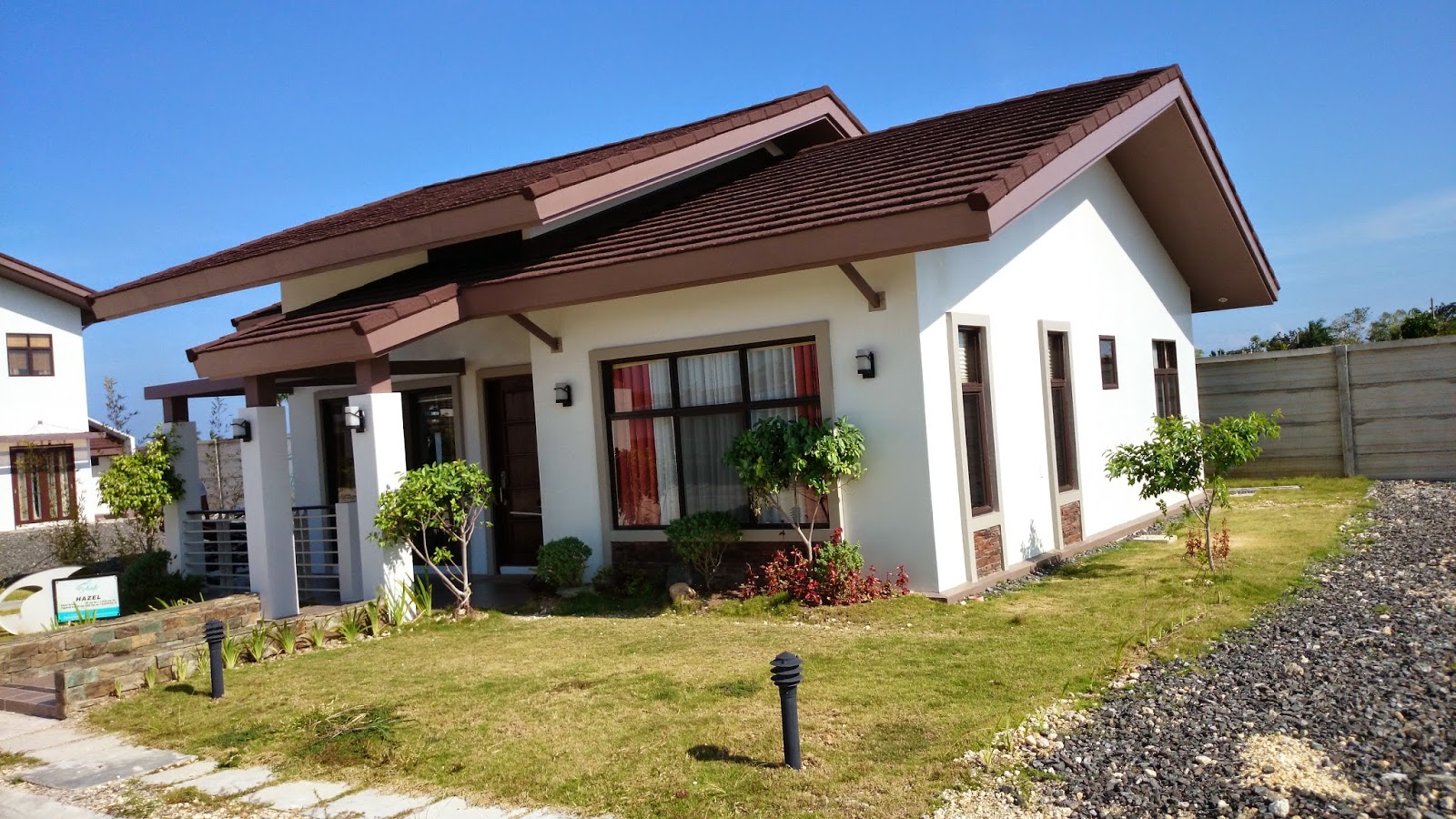 However, while it is good at the moment, there are those that fear that the bubble will eventually burst, just like it did in Cambodia. Boo Chanco, a business journalist, thinks there will come a time in the not so distant future where there will be a crackdown on gambling online which will lead to property prices decreasing so fast that the property market could experience a bit of an ice age.
What is Happening in Malaysia?
Malaysia also has its fair share of Chinese national, despite the fact that online gambling is actually illegal in the country. The average cost to rent an unfurnished apartment in the heart of Kuala Lumpur is around $1,600 per month, but Chinese betting syndicates are paying much more than that.
For example, police recently raided a luxury bungalow in the capital and found more than 100 Chinese nationals who were renting it for over $7,000 a month, which is not that much when you consider the fact that there were raking in about $120,000 every day.
What is Happening in New Zealand?
With news that Cambodia's government have recently banned access to online gambling, they may have thought to learn about how Kiwis approached the issue of gambling within New Zealand where it gives players an option both in online gaming and offline.
When it comes to accessing online casino NZ sites via the internet, it is does so legally through foreign sites that are regulated outside of New Zealand. There are, of course, land-based casinos in New Zealand that Kiwis can play in, but it's the online casinos that offer far more gaming opportunities for New Zealand players to win real money from. Not only that but they also give Kiwis the chance of gambling without having to use real money. This makes online casinos the perfect opportunity for players new to online gambling.
The online casinos are fully licensed and regulated and what general New Zealand casino sites do is generate revenue for their government. Money can then be put back into communities, with online casinos, wins are tax exempt because it is outside of the NZ territory and the government miss out on taxing businesses.
The problem with banning activities is that it forces people wanting to play with freedom, to seek for it in places which might be of risk. The internet will be used regardless by players, or gambling will go underground and unregulated.
If businesses within the Asia-Pacific introduced casinos, it would boost the economy, present more job opportunities and it also give locals an opportunity for entertainment and enjoyment. With casinos, you can incorporate restaurants, hotels, make resorts from the simple understanding that people want fun and gambling provides it in abundance.
With opportunity like this comes housing development, a boost in the house prices, and a rise in wealth of the area.
In New Zealand's Christchurch area, around 1999 the first casino was built, the housing market in 2000 rose 3%, in 2001, it rose 7%, and in 2005 once the casino was complete with hotel and restaurants, the housing market grew 18% with housing prices up a 5%.
Casinos have an economic impact on things beyond the poker table.
Some Concluding Words
It is pretty difficult to predict the true effect of Chinese nationals working in the gaming sector on property prices across Asia, but one thing that is for certain is that another sudden ban on online gambling will lead to the online gaming sector collapsing, which will then leave property developers and landlords who rely on them high and dry.